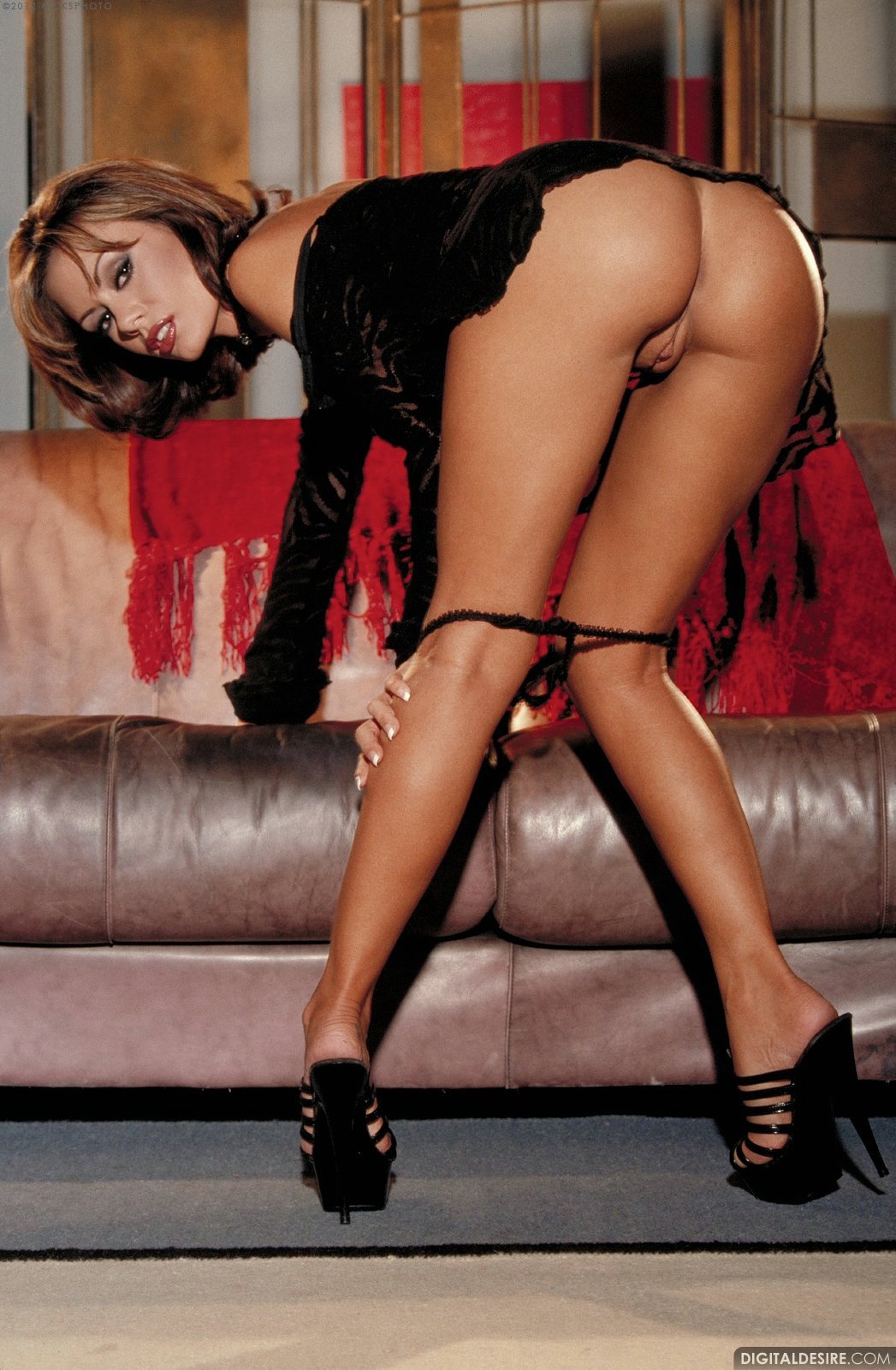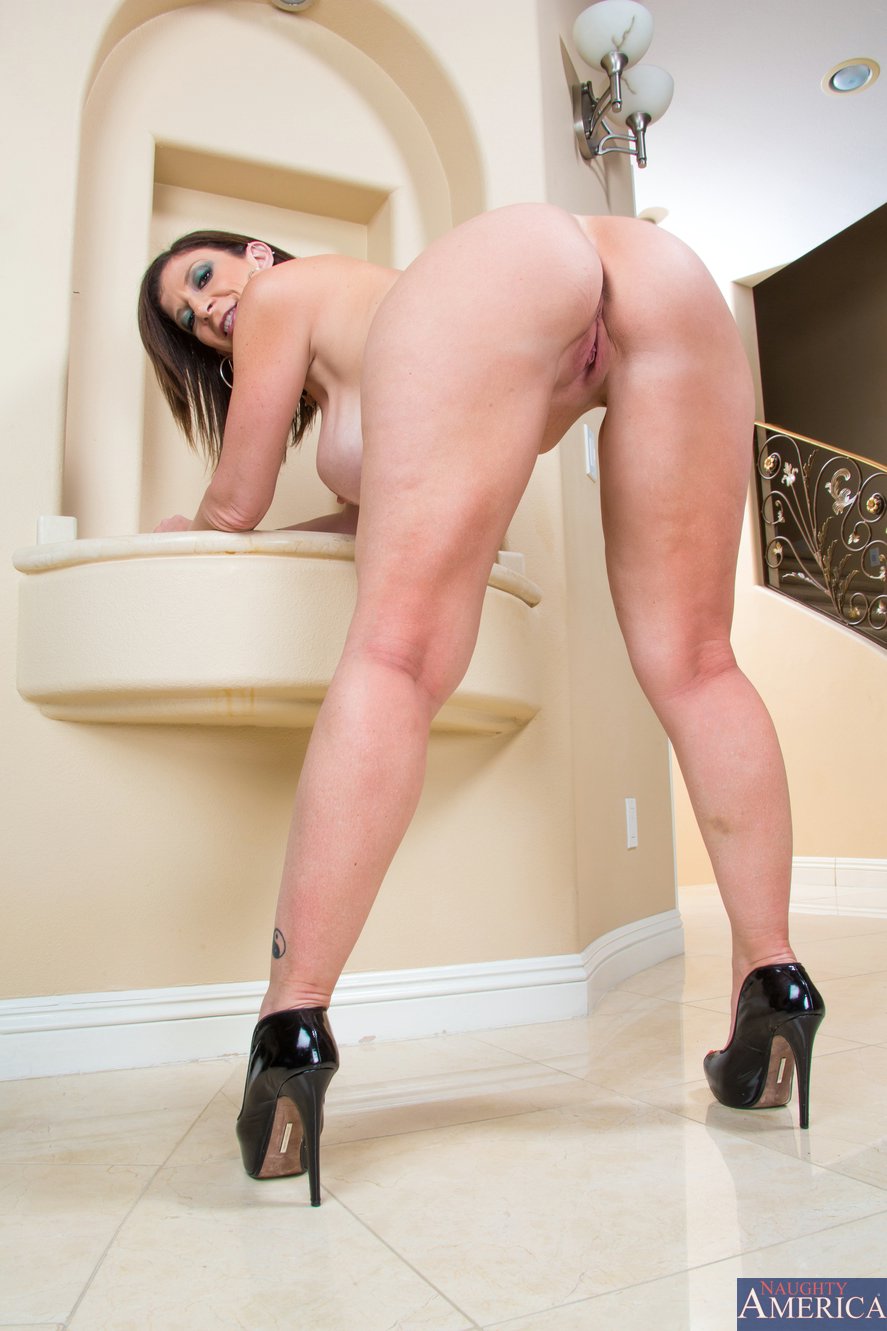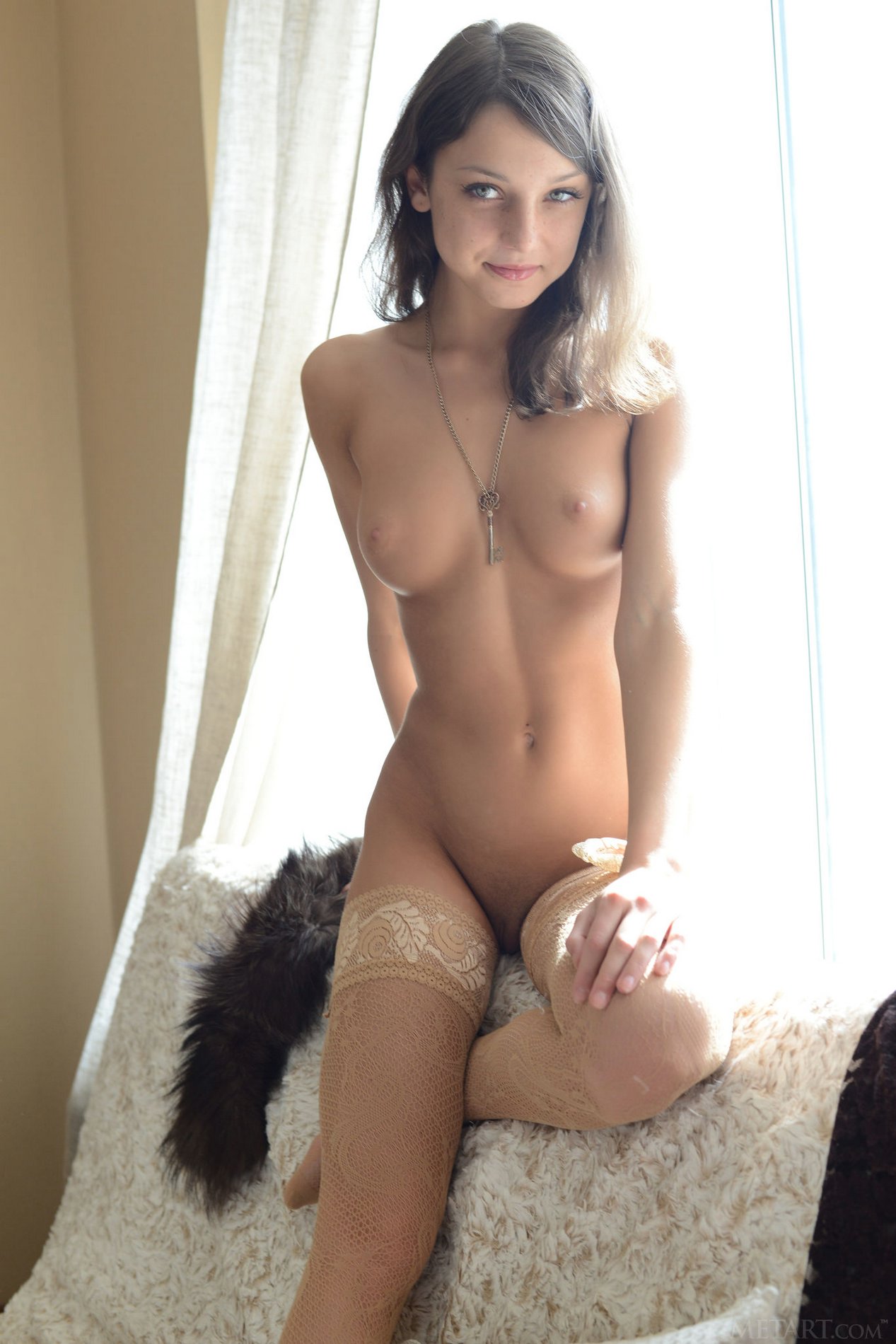 Read that and let it sink in. This is as bad as it gets. But very near to it, other values can be seen — including moo and shell. Posted by davrac on 06 Jun It has to be statically linked to avoid dependencies on libraries that many not be present or may be out of date.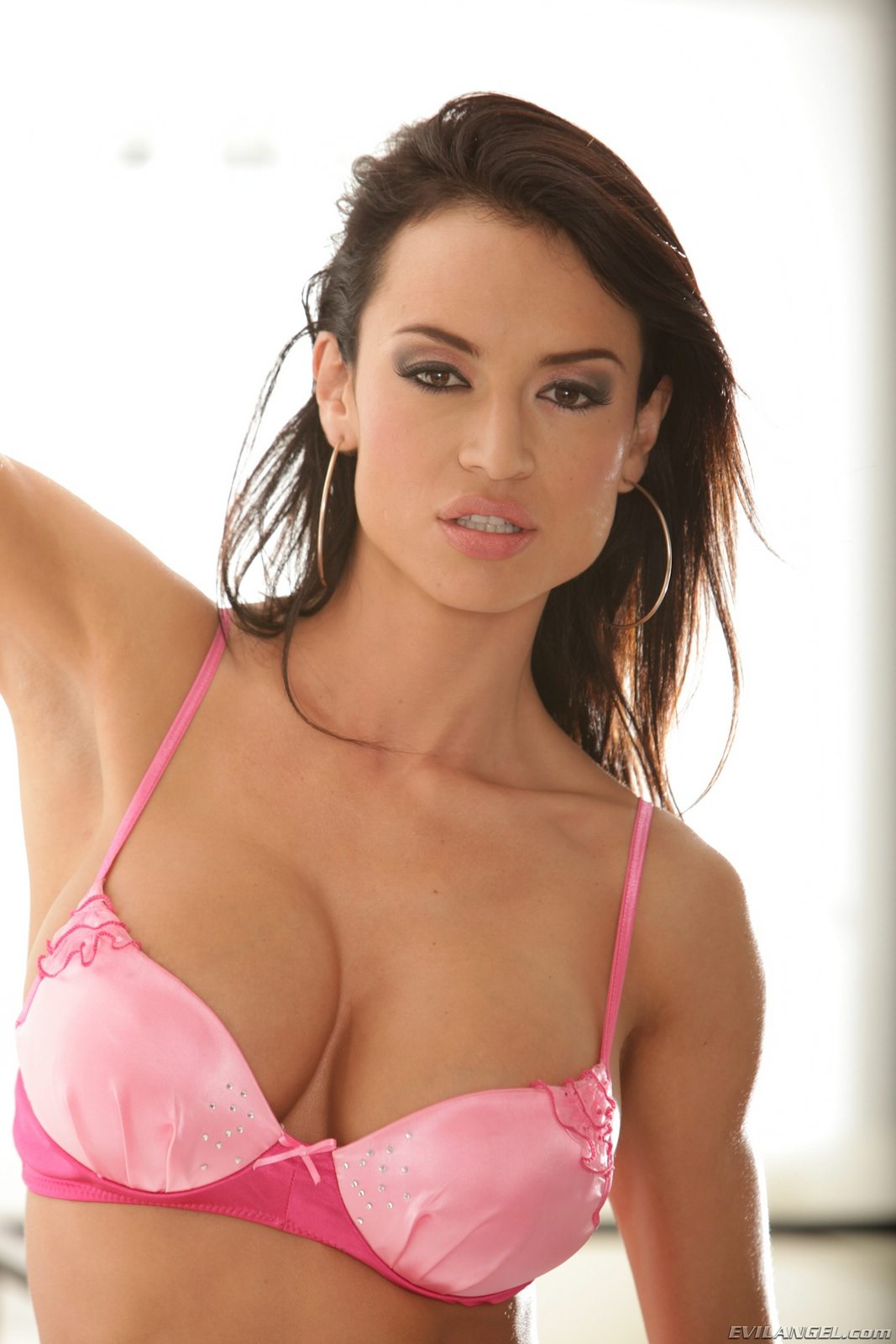 Not all of them will be exactly the same, but it looks like a lot of them are.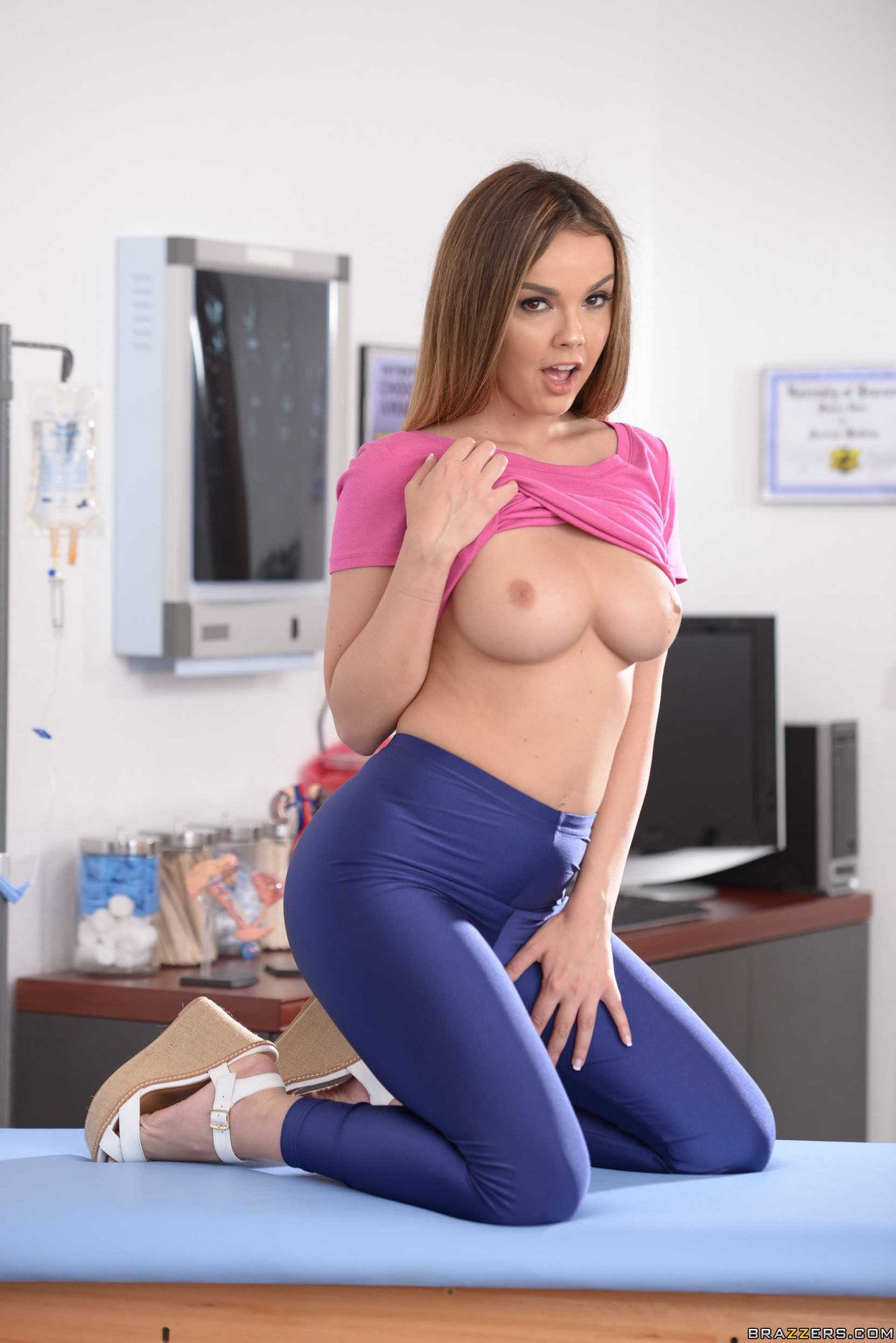 Penetration wife hidden cam
Most of those cameras will be connected to some kind of recording device, which these days means a Digital Video Recorder or DVR. This is fun, but most users will only have forwarded the outside world to port Close up of wife's shaven pussy getting fucked by black dildo. We have a remote, unauthenticated root shell, that is undocumented and not possible to disable, built-in to the device. If you port forward to the web interface, you are allowing attackers to take full control of the device.